Sakyamuni Buddha achieved enlightenment three thousand years ago under a Bodhi Tree, and started the teaching of Buddhism. Until today, Bodhi Trees are still staying with us around the world.
This web site collects information about the Bodhi Tree and how to cultivate bodhi trees. You are welcome to share your experience with us as well.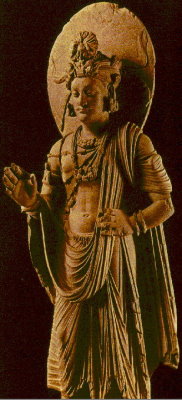 ---
« Number of Visitors: 91508 »
©2007- National Taiwan University Lion Buddhism BBS. Welcome to Copy & Spread.